Alright, I don't have a snazzy layout for these photos like other sites and that's because I don't do this kinda stuff often but here's a nice Fair and Balanced photo report from Universal Studios from February 5, 2005.
Click any picture to enlarge!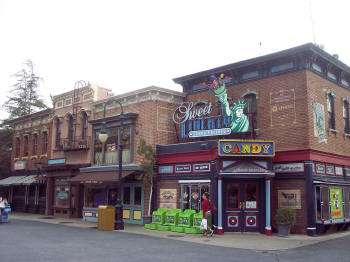 No people! Almost looks like DCA!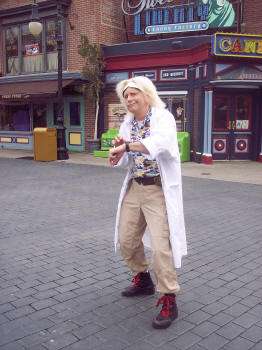 Great Scott! There are no people in the future!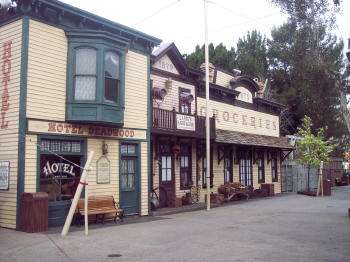 Hmm... more people than in the audience for Back to the Future 3!

No food for you!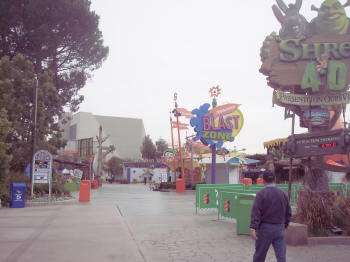 Yep, just like DCA!

Maybe the Shark is scaring them away... yea that's it.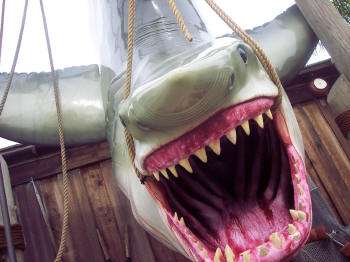 At least the blood isn't faded!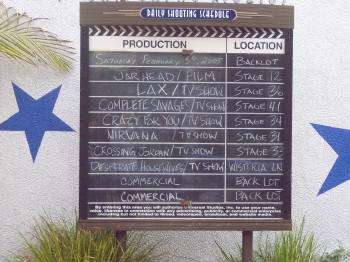 Filming on the lot...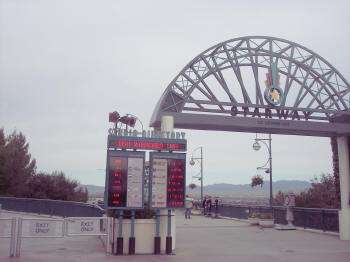 Wow... their brand new E-ticket with a five minute wait.

Look ma, no smog!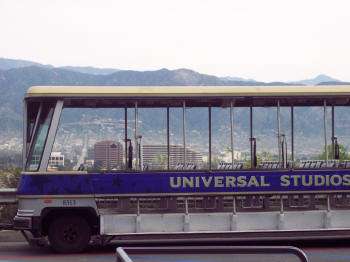 Liked the shot... on to the tour!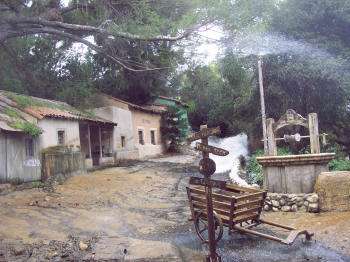 Classic flash flood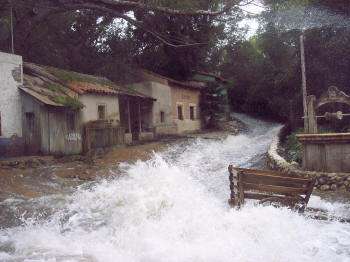 Swoosh!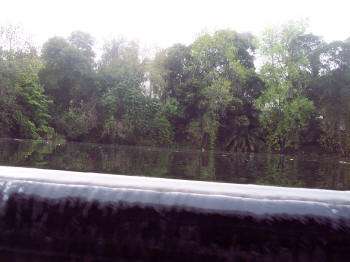 Ducks-eye view of the "Pacific Ocean"

No filming in Genovia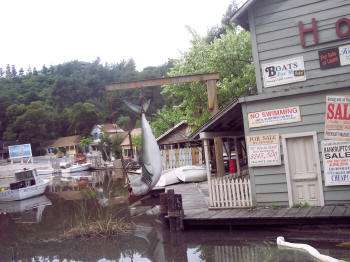 They caught the killer shark!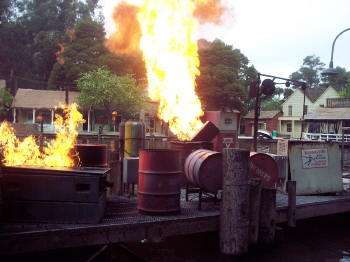 Wait a tic...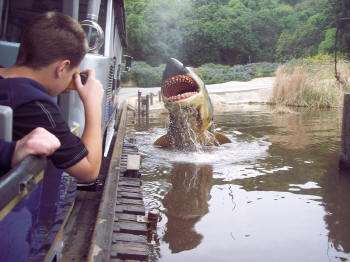 Hands and arms inside young man or Jaws'll take it!